Automation & Machine Vision Consultancy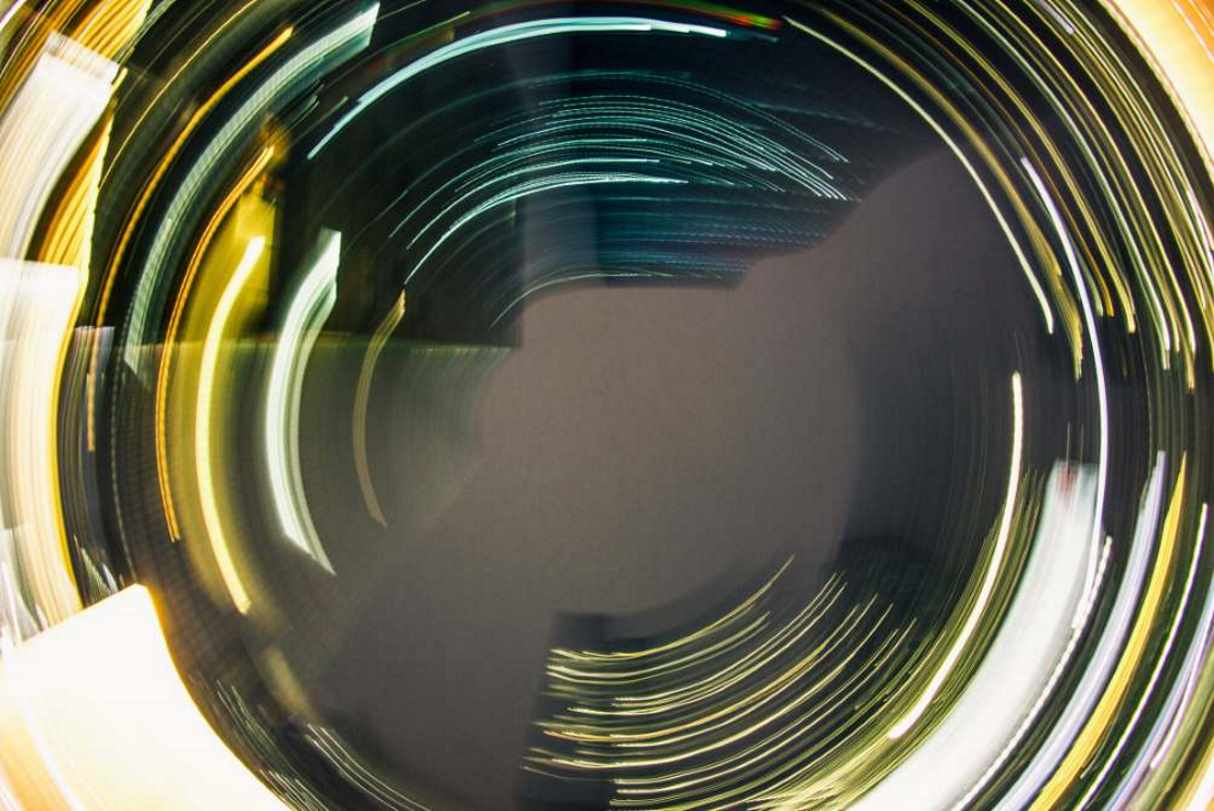 Our team carefully listens to your needs, studies the specs or requirements of the application at hand and aims to match these to a particular tech in order to solve any existing problems/bottlenecks.
Our involvement as well as capabilities also include a reliable implementation, installation and support so as to be able to guarantee a sucessful execution and follow-up process.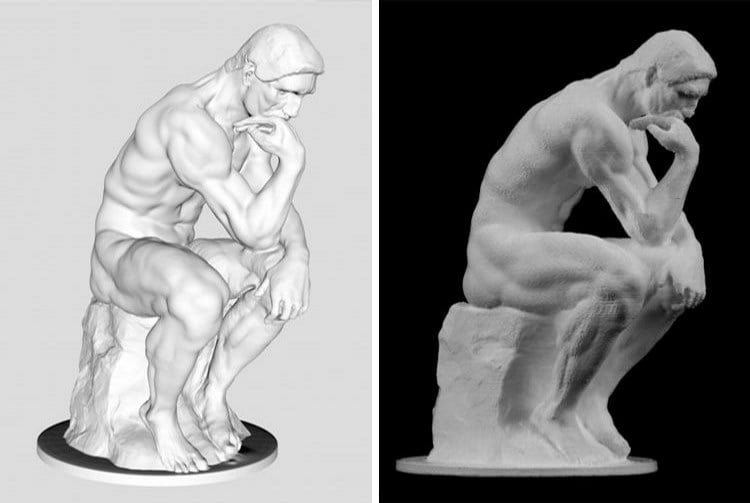 Suitable 3D scanning, photogrammetry and/or metrology services are offered.
Small, medium or even large parts/objects, including structures (e.g. infrastructures, pipes or even production lines/sites), can be 3D scanned/rendered for analysis, planning or virtual reality (virtual models), allowing also for relevant inspection and reverse engineering purposes.
3D Scanning of small/medium parts as well as hard to access locations.
3D Scanning of large parts, facilities, factories, production lines…
3D Models can be used in Virtual Reality environments.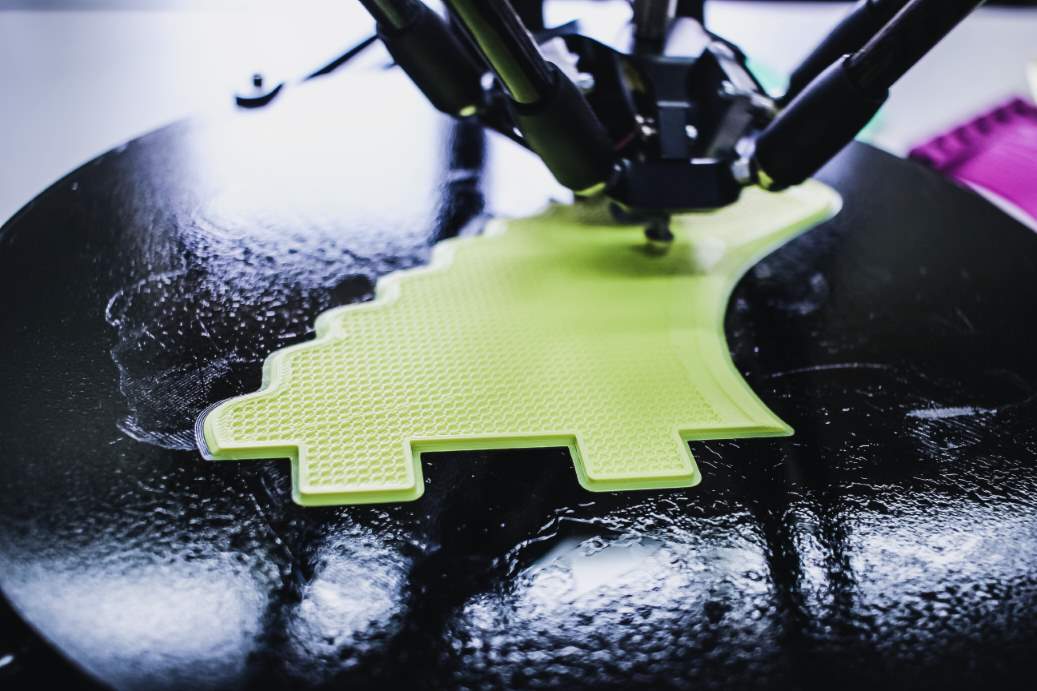 An innovative 3D printing service is offered for objects, parts, fixtures… Industrial 3D printing made safe and easy:
Full Color + Safe + Strong + Affordable.
Functional digitally augmented printing: Graphics/images and text can be applied to parts including QR codes, part numbers, instructions or safety warnings.
The available best-in-class Z-Strength is ideal for functional prototypes, tooling and end-use parts.
Safe material: people safe, environmentally friendly and recyclable.
Automated quality inspection / metrology
A 3D automated quality inspection service for small, medium and large parts can be available. Standard defect detection functions could be included depending on the needs.
Holes, tubes, turbine blades, edge inspection…
Surface 3D inspection, flatness, transparent (glass, plastics)…
Micron or submicron resolution possible.
Quick & high resolution 3D quality inspections based on triangulation 3D sensors can also be offered.
X-Ray/CT Computed Tomography part inspection
X-Ray / CT-Computed Tomography Scanning is ideal for analysing the internal structure of parts.
3D Quality inspection (e.g. porosity X-Ray analysis).
Resolution: up to a few microns.
Robotic automated X-Ray inspection.
New – 4D / (3D CT with Motion).
Extremely reliable and complete inspection (internal or external) of any object – 2D DR (Digital Radiography), 3D X-Ray CT (Computed Tomography) & 4D CT (3D CT with Motion).
X-Ray microscopy.
Portable (on-site) X-Ray scanning.
Large object X-Ray inspection.
Drones - outdoor and indoor inspection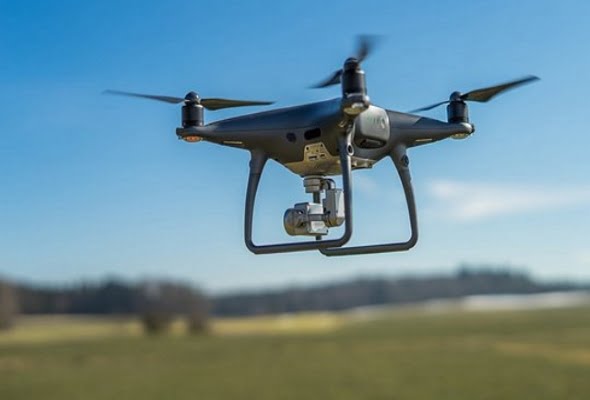 Services using state of the art drones are offered for professional targeted outdoor and indoor inspections:
Thermal and visual inspections even in complex environments.
Multispectral analysis for agriculture (e.g. plants).
Innovative image system with tilt angles of ±90° (180°) allows for evaluation at inaccessible areas or even underneath structures.
Building or infrastructure inspection.
Indoor real-time inspections for confined spaces (cracks, defects, etc…): collision-tolerant design, GPS-free stabilization in dark and troubled air flows, 180 micron/pixel resolution, most compelling and dust proof lighting system.
Industry 4.0 real-time device monitoring (fault detection) and cloud data
A highly reliable and solid Industry 4.0 device monitoring software platform service is offered: 
All (production line) devices monitored
Fault detection in real-time
Robust software
Dedicated & reliable customer support
Ultrasonic Testing (UT - AUT) & Noise Vibration Harshness (NVH), analysis - defect inspection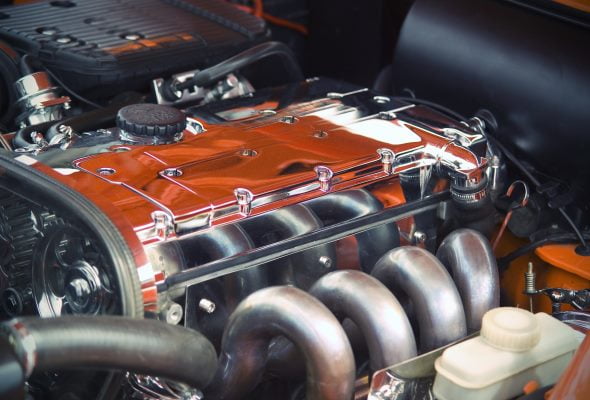 Ultrasonic Testing (UT, Phased-array, AUT, EMAT) is, for example, applied for weld inspection in order to guarantee an optimal welding process.
Noise Vibration Harshness (NVH), sound analysis, is ideal for the automotive industry, for early stage damage detection of engines, transmissions, axels, turbochargers, hybrids, e-drives, pumps, A/C compressors, oil structure aging and more…
Need help implementing the right approach? We are experts!